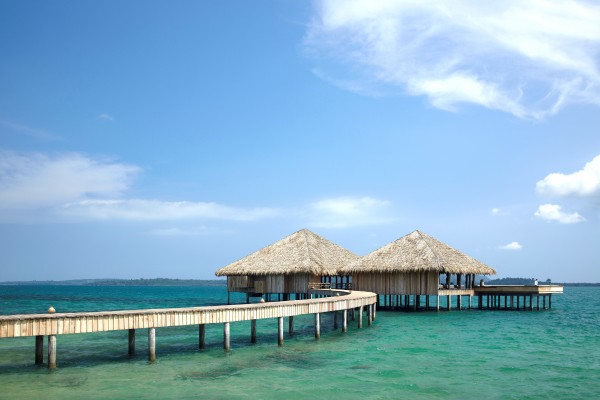 Participate in a range of eco-conscious activities this Green Season from May to October at the Song Saa Private Island in Sihanoukville, Cambodia.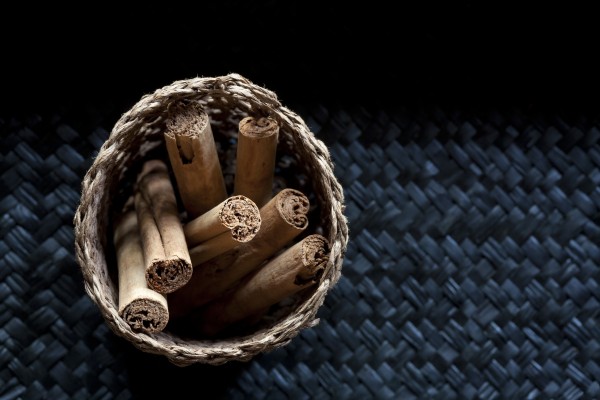 Guided by their very own Conservation Ambassador, these activities might include island safaris – where guests can learn more about the natural and social world of the Koh Rong Archipelago – organic vegetable growing or participating in the youth education programme. The resort will also donate the profits of three guest stays each month to the Song Saa Foundation, which aims to maintain the region's paradisiacal state for future generations to continue to enjoy, as well as ensuring sustainable development for Koh Rong.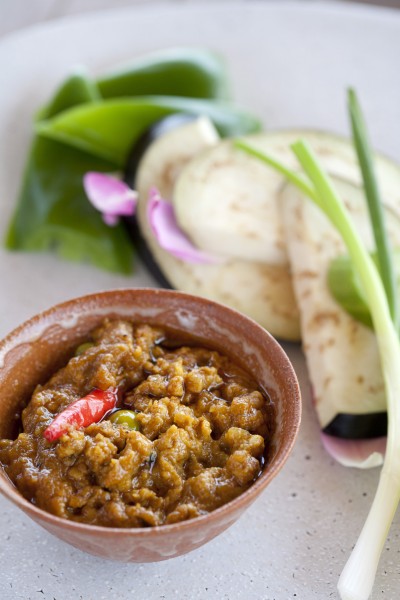 This season also presents fresh and abundant cuisine mixed with locally grown produce, including coconuts, papayas and mangoes. These will also be used as pulps in the spa, to create unique wellness therapies and refreshments.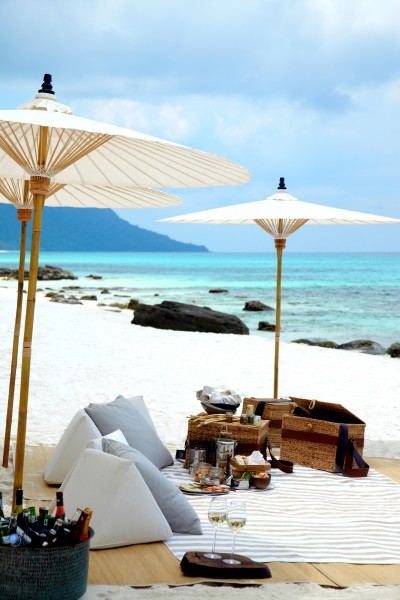 While you're here, indulge in a variety of activities, such as the island-hopping tour, kayaking, snorkelling, or have a delicious picnic lunch on the Five Mile beach.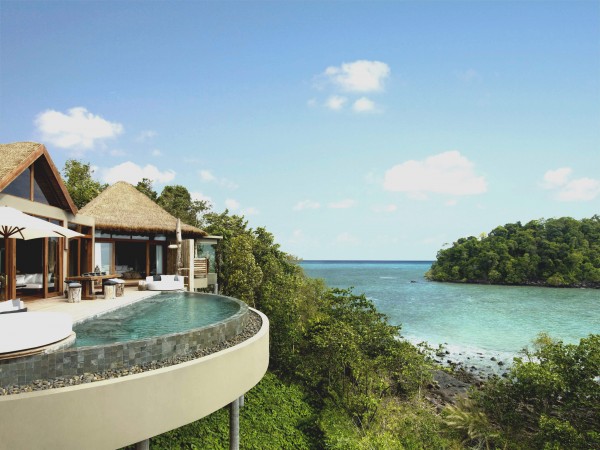 Stay in one of just 27 luxury villas in Cambodia's only private island resort, and experience little touches of luxury, such as a glass of prosecco on the boat ride over as well as a notes that allow you to preview the dinner menu. Rates start from US$1,117. Book via phone at +855 236 860 360 or email reservations@songsaa.com.